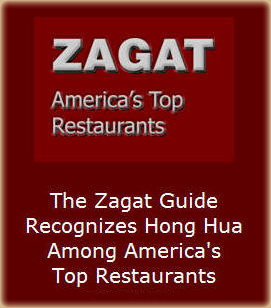 Twenty Detroit-area restaurants have been named among "America's Top Restaurants" in the 2011 edition of the influential national Zagat guide. The slim maroon book, which rates 1,552 restaurants in 45 major cities, arrives in bookstores today.

The rankings represent the opinions of ordinary diners who register on Zagat.com to comment about the food, decor, service and cost of restaurants selected by editors of Zagat, one of the best known but most mispronounced names in the world of restaurant ratings — zuh-GAT (rhymes with cat) is the way to say it.

"Anyone who is passionate about food can be one of our surveyors," says Tiffany Herklots, communications director at Zagat.com. The 2011 guide ($15.95) represents a cross-section of the views and comments of more than 153,000 diners who have visited the restaurants they vote for in the past year.

Full article here.